Multiverse Card Creator
A downloadable creator for Windows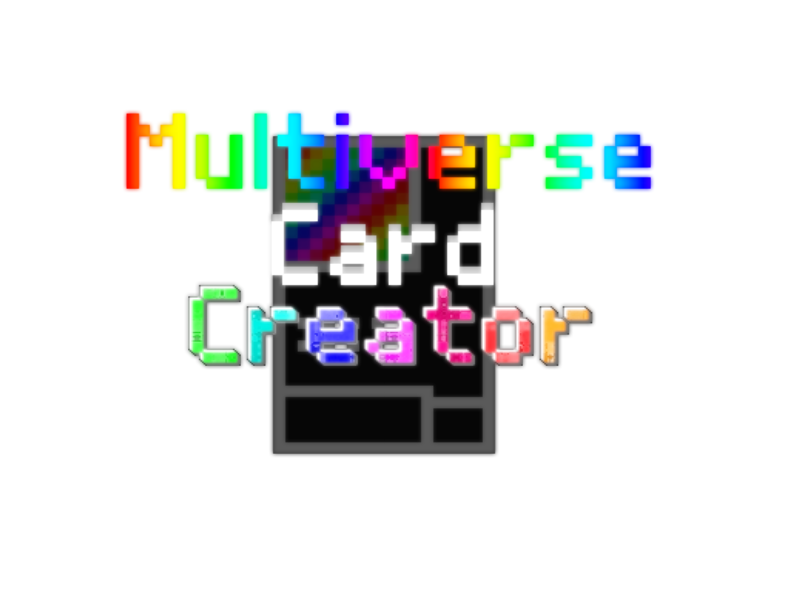 Multiverse Card Creator is a Custom Card Maker by UniBrine with some of the principe of Undertale/Deltarune !
Originally meant for the Discord Server "The Multiverse", UniBrine decided to publish it for everyone on gamejolt ! as you long as you give credits if you use it somewhere else than the "The Multiverse".
You can create your own card with stats: Atk, Hp, Def, Magic, Age, Lv, Soul! Load your own Picture and Write your own Attacks and Descriptions! Change colors of your Borders and even of your Name and Choose between some backgrounds !
And make your own powerful card to beat everyone !
/!\ Do not forget to download the font that is in the package ! Grand9k Pixel
Install instructions
DO NOT FORGET TO INSTALL THE FONT THAT IS IN THE PACKAGE